Avoid Foreclosure With Our Bailout Loan Programs

Are you behind on your mortgage payments and facing foreclosure? Do you worry about what will happen to your property? You don't have to worry anymore. We can help you get through this difficult time and keep your home.

When it comes to foreclosure bailouts, you can trust CB Hard Money Loans. We understand that losing your home can be a difficult and stressful experience, which is why we offer a variety of loan programs to help you with foreclosure situations.

Our programs are designed to meet your specific needs and can help you get back on track with your mortgage payments. You can rest assured that we will work with you to find a solution that works for you.

Foreclosure Bailouts - What You Need to Know!

If you're a homeowner struggling to make your mortgage payments, you may be considering a foreclosure bailout. But what exactly is a foreclosure bailout, and how does it work? CB Hard Money Loans is here to answer your questions.

What Is A Foreclosure Bailout?

A foreclosure bailout is a type of loan modification that can help you keep your home if you're at risk of foreclosure. Under a foreclosure bailout, your lender may agree to lower your interest rate, extend the term of your loan, or forgive some of the debt you owe.

How Does A Foreclosure Bailout Work?

If you're interested in pursuing a foreclosure bailout, the first thing you'll need to do is contact your lender. Be prepared to provide information about your income, expenses, and assets. Your lender will then determine whether or not you qualify for a loan modification.

If you do qualify, they will send you a modification agreement that outlines the terms of the loan modification. Once you sign and return the agreement, the terms of your loan will be modified, and you'll be able to stay in your home.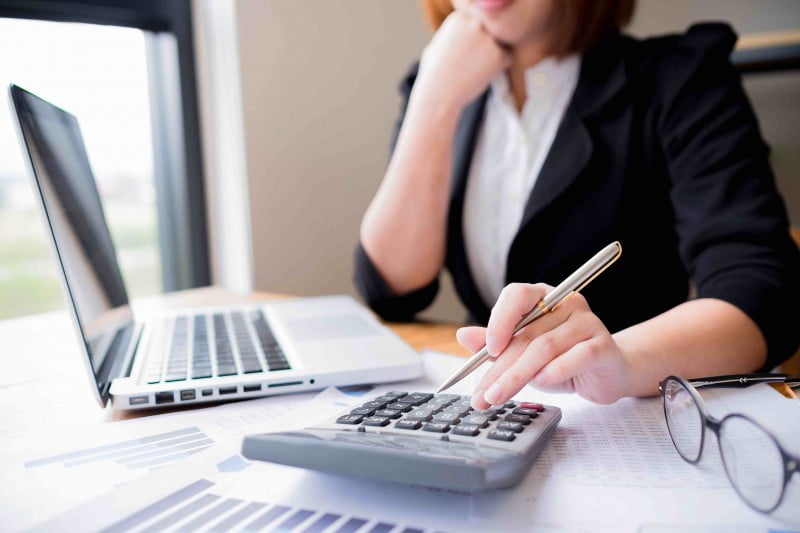 What Are The Benefits Of A Foreclosure Bailout?

The foreclosure bailout program provides much-needed relief to homeowners struggling to keep up with their mortgage payments. By providing a temporary moratorium on foreclosures, the program gives homeowners a chance to catch up on their payments and avoid losing their homes.

In addition, the foreclosure bailout program also offers other forms of assistance to struggling homeowners. For example, the program can help homeowners modify their mortgages for more affordable monthly payments. The program can also provide financial assistance for those who need to make repairs to their homes.

Finally, the foreclosure bailout program can help to stabilize the housing market by preventing foreclosures from driving down property values.

When properties go into foreclosure, they are often sold at below-market prices. This can lead to a decrease in property values in the surrounding area. By providing assistance to homeowners at risk of foreclosure, the lender can help prevent this from happening.

Are You Looking For A Reliable Source For Foreclosure Bailouts?

Contact CB Hard Money Loans

Are you searching for a reliable, experienced company that can provide foreclosure bailout assistance? If so, CB Hard Money Loans is here to help. We have been in this business for many years and can provide you with the financial assistance you need to keep your home.

At CB Hard Money Loans, we understand that foreclosure bailouts can be a lifesaver in a problematic situation. That's why we work hard to make the process as easy and stress-free as possible for our clients. We are dedicated to helping homeowners get back on their feet and will do everything we can to help you keep your home.

If you're interested in learning more about our foreclosure bailout services, please contact us. We would be happy to answer any questions you have and help you get started on the road to financial recovery. We have experts available to help you every step of the way.